Our purpose is simple, to discover beautiful vintage and antique Italian objects that inspire and delight, and to find them a home.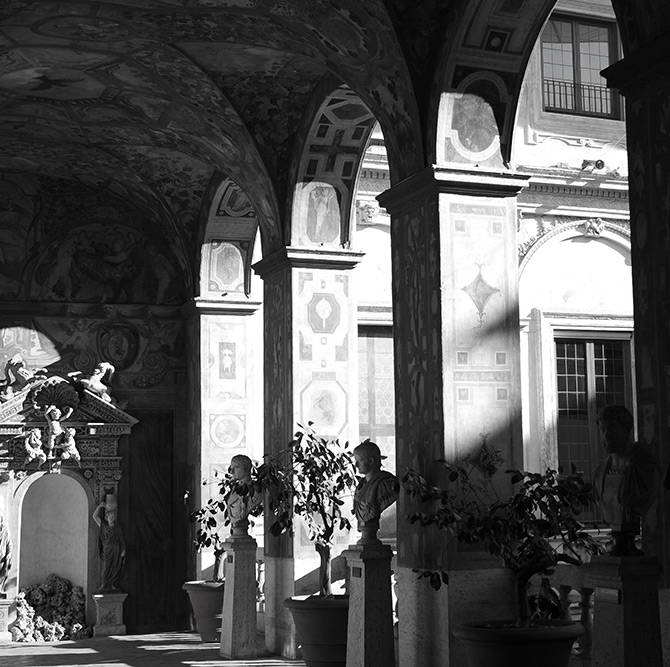 We journey across Italy in search of exquisitely designed and hand-crafted vintage Italian homewares and glassware. We have trawled flea markets in Ischia and Gubbio and 'cantinas' in Perugia and Todi, bid at auctions in Florence, negotiated over coffee with Signori in private homes in Milan and Naples and attended antiques fairs in Abruzzo, all on our quest for beauty.

Guided by the Italian principle of 'piano, piano', we often come home with only one piece. This approach of doing things slowly, allows us to seek out only the most beautiful pieces; speak at length with the seller about how and when it was made, who has owned it and what it was used for. It allows us to research an object's Italian design heritage by consulting with a variety of experts. Which Italian designer or craftsman made the piece, where was the workshop, why and when did they stop making these pieces, what specialist techniques have been used in its creation.
Often we rely on the owner's information together with the objects' distinct style to gauge its age. The true beauty of each piece emerges with its unique story and the passage of time. Most pieces are in excellent condition having been found in a chest in a palazzo and never been used and others have the patina of age showing the signs of antiquity that only add to its beauty.

A particular love of Italian glassware inspired by The Italian Collector's grandmother, Connie Seifert, 'The Original Collector', has led us to our first collection, hand-blown Murano glass. A unique collection of Italian vases, wine glasses, bottles and bowls. There are also wonderful ceramics, apothecary jars, tea services which are so special we could not resist. Our audience are connoisseurs, gift purchasers, decorators and designers, collectors and private individuals who desire to fill their homes with Italian design and hundreds of years worth of culture, stories and history.
Designed in Italy . Made in Italy . Found in Italy .
"One of the World's Best Antique Shops"
The Financial Times, How to Spend It Magazine
"The longer that I live in Italy, the more I am convinced that the most beautiful things have already been created, it is simply a question of finding them"