Designed in Italy . Made in Italy . Found in Italy .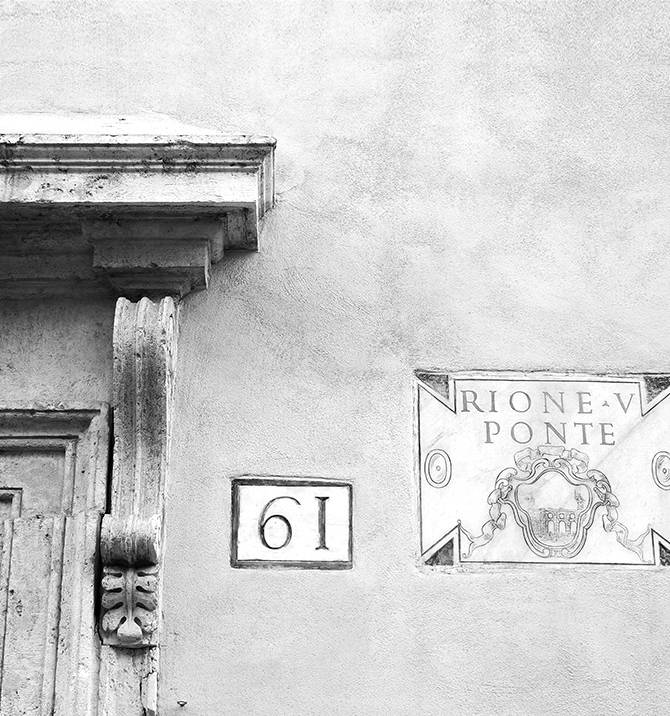 Every piece in our collection is found in Italy and marked with a note of where we found it. Where we can, we have tried to give you a window into the provenance of the pieces in our collection. Some pieces are signed by a well known designer in the glass, some still have the original label on them. Some were found by a trusted source in an old cinema, restaurant, palazzo or country home.
We journey across Italy in search of exquisitely designed and hand-crafted vintage Italian homewares and glassware. We have trawled flea markets in Ischia and Gubbio and 'cantinas' in Perugia and Todi, bid at auctions in Florence, negotiated over coffee with Signori in private homes in Milan and Naples and attended antiques fairs in Abruzzo, all on our quest for beauty.

For us at The Italian Collector, where a piece was found or how it was used adds precious layers and dimensions to its original beauty. This knowledge about the object helps call to mind the beautiful past that created it.

Among my favourite finds, are a set of 'Six Venetian Apothecary Jars' which were found in an old and now unused pharmacy in Venice. Their beauty and stamp tell the story of the elegance and sophistication of Venice in the 1900s. Their handpainted labels with herbal remedies of menta, camelia and arnica remind us of the not too distant age where natural cures were administered by Venetian doctors.
Equally beautiful are the hand-blown glass plates by Cenedese. Made in the furnace in Murano, Venice in the 1960s, they were intended to be used for eating fruit and their thoughtful design includes a gentle incline that allows the juices to collect around the edge. These plates were bought by a wealthy family in Narni over 50 years ago but never used. Luckily for us, they were found intact in a chest in an old dining room in a Palazzo in Narni in excellent condition for use by someone today.

Each object that we find has a design history and a life story that calls to mind the beautiful past that made it.

"The longer that I live in Italy, the more I am convinced that the most beautiful things have already been created, it is simply a question of finding them"